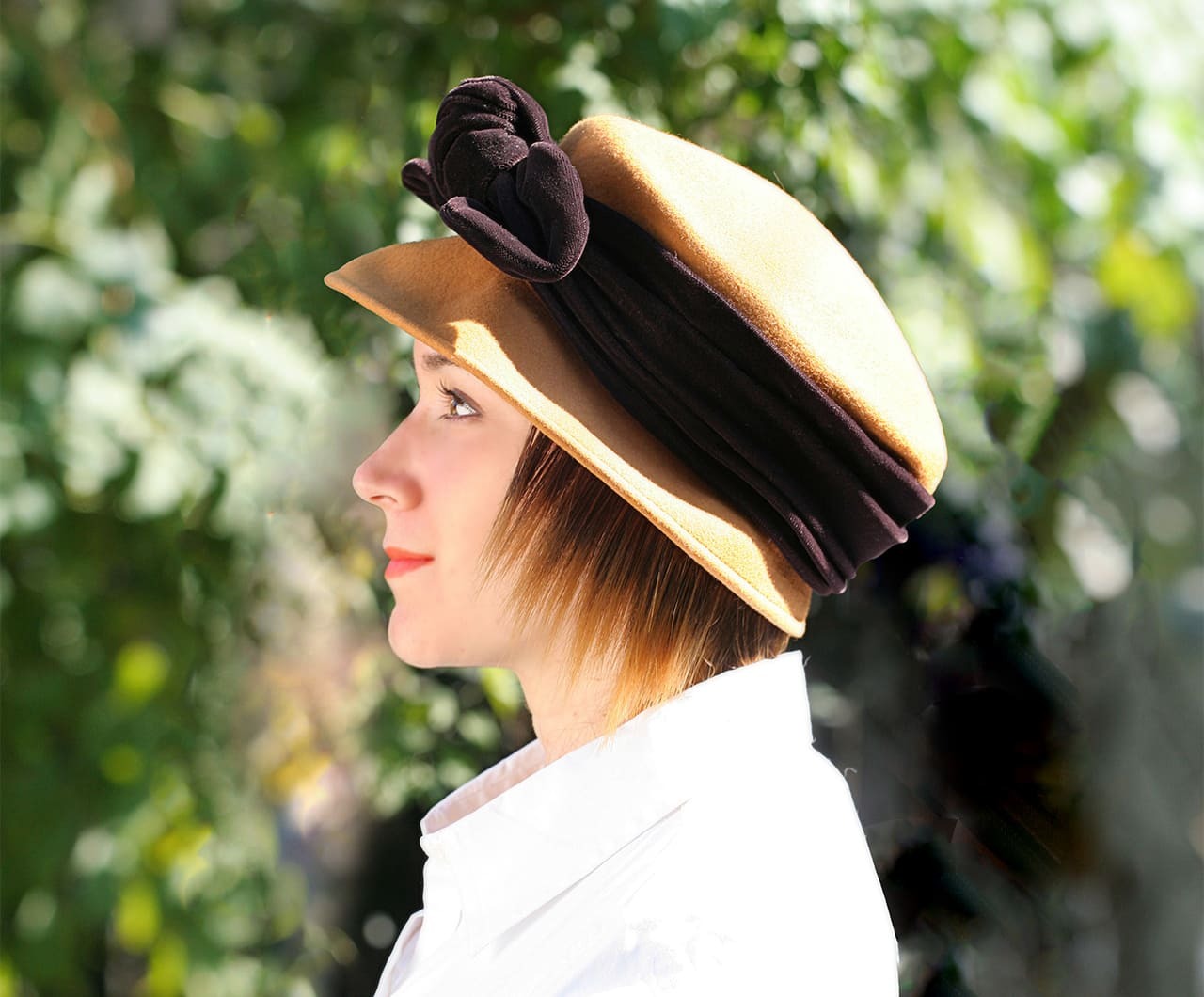 About Us

WIG FREE is a more comfortable, affordable, beautiful alternative to a wig.
It's simple to use and looks great. It's safe for cancer patients and anyone else with hair loss.

髪の悩みをケアして病気に立ち向かう人を応援する医療用ウィッグ専門店
髪の毛帽子WithWig(ウィズウィッグ)は、帽子と一緒にお使いいただくハーフウィッグや帽子に直接取り付けることができるつけ毛をはじめ、シーズンや用途に合わせた医療用帽子を扱っております。
急な来客時やちょっとしたお買物や通院時に手軽にご活用ください。
I started making WIG FREE products because a friend with cancer had lost her hair from chemotherapy treatments. Although it is a temporary condition, hair loss during chemotherapy can be agonizing. My friend was thrilled to receive the first WIG FREE and said, "I am so relieved. Now when I go shopping people don't stare at me".
So I created this website because I thought other people might need this product too.
WIG FREE has received such positive feedback that I am working to improve my product even more by making it look more natural.
If you have any ideas about this, please write to me.
Hair pieces are very trendy among young people today, so I am offering a fashionable solution at a reasonable price.
Although the material is synthetic, it looks very natural with a hat. My product has no lining so it breathes and is completely cool!
I hope All around the world women will enjoy my products as much as my Japanese friends do.
Mariko Tsuchihashi
Director
Osaka, Japan
WIGFREE
guarantees the quality of all our products,
which are made from synthetic materials that mimic human hair as closely as possible.
Our products look, act and feel like human hair, that is why they are a bit more expensive than some.
But we promise, you will agree they are worth the price.
WIG FREE
Address
2-9 A3-313 Yamadanishi Suita,Osaka Japan 5650824
Phone
Address
+8190-6676-7661